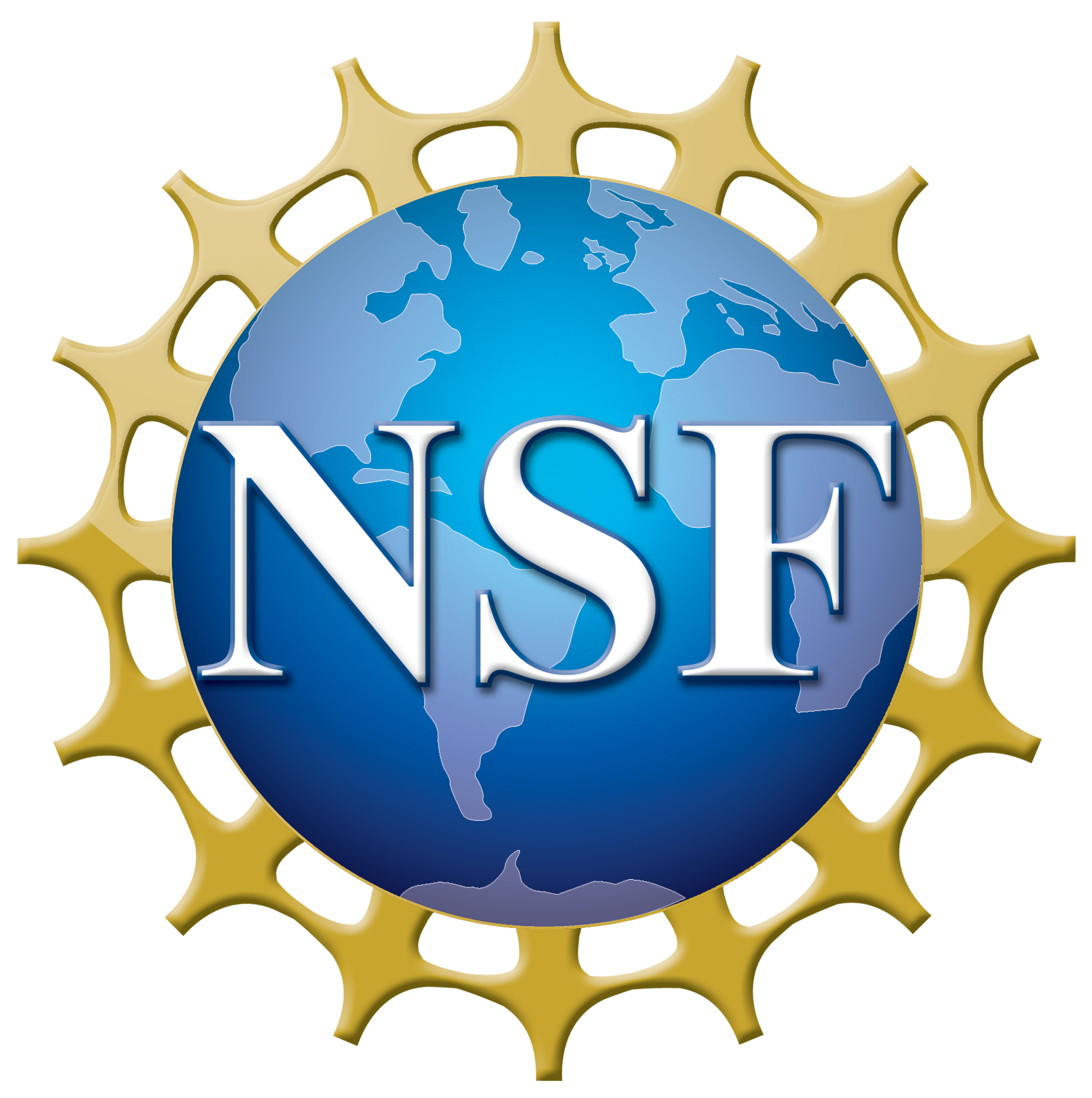 NSF SBIR Phase 1
Tanzen Medical inc. Awarded a National Science Foundation Small Business Innovation Research (SBIR Phase I) grant of $225,000 to develop advanced sleep analytics for the RestEaze platform.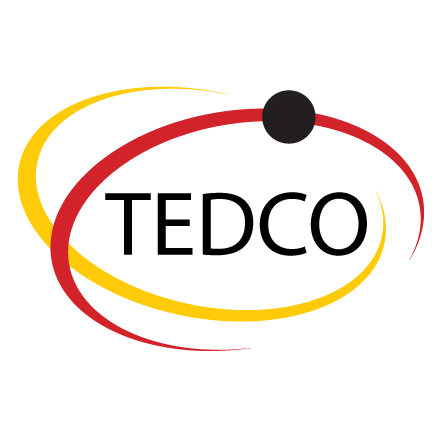 TEDCO MII Program
Tanzen Medical, Inc. was awarded a TEDCO MII Phase I and III grants ($300,000) to further help build the RestEaZe prototype and perform market research on the commercial potential of the product.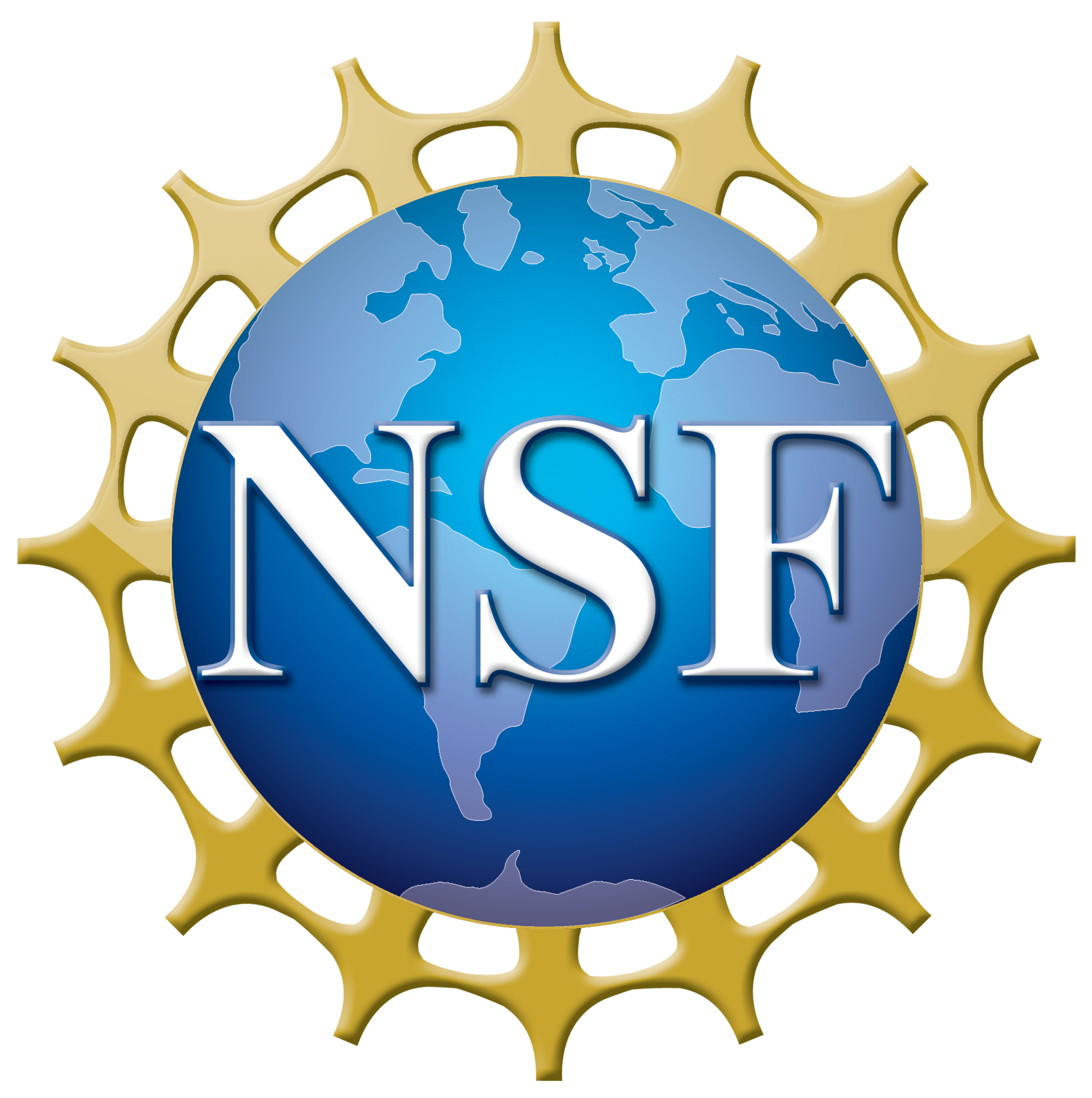 NSF PFI-AR-TT
Tanzen co-founders Dr. Nilanjan Banerjee, Dr. Ryan Robucci, and Dr. Richard Allen were awarded a $200,000 NSF PFI-AR-TT grant to help build a basic prototype of the RestEaZe system.
---
The problem.
Existing sleep solutions fall short.
The importance of sufficient restful sleep for health is well documented. There is a clinical, and commercial, need for a practical, cost-effective system to evaluate and support restful sleep at home. Common sleep problems include: poor sleep hygiene, various idiosyncratic behaviors disrupting sleep, insomnia, circadian rhythm disorders, restless legs syndrome, low iron status and sleep apneas. Once identified, many can be managed through guided self-help and lifestyle changes; while some require professional input. To evaluate most of these conditions multi-night monitoring is necessary, in order to identify circidiam rythm effects, account for the variability of events disturbing sleep, and to build confidence in a diagnosis. In most cases of sleep related disorders, the diagnosis are either clinical, or require expensive, in-lab, over-night sleep studies (polysomnogram).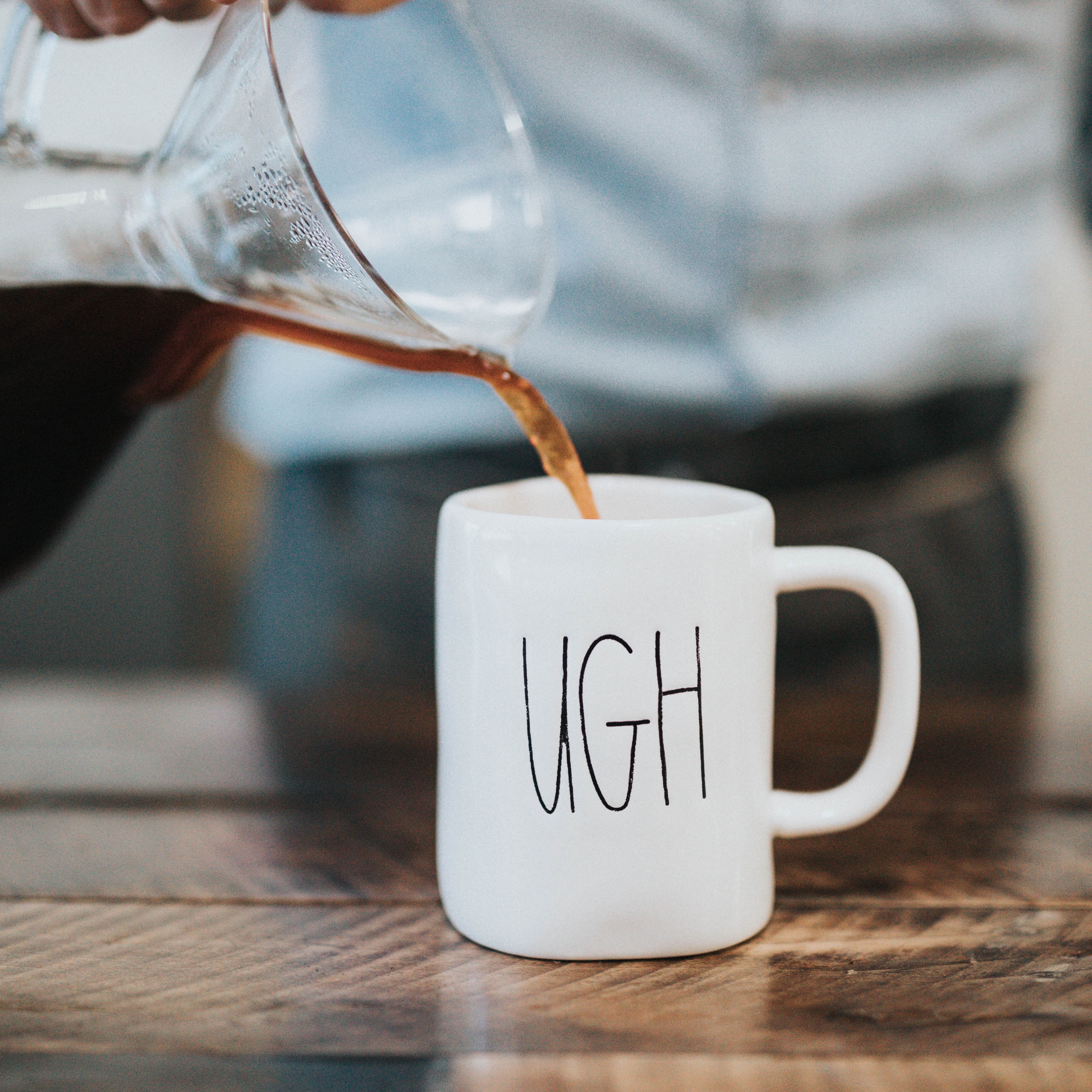 ---
The Innovation.
Look at the legs.
Leg movements occur commonly in sleep, and provide a rich panoply of characteristics to be analyzed in relation to sleep biology and clinical sleep status. We have developed a sleep analytics platform for characterizing leg movements during sleep. Using an ankle-worn sensor that captures complex leg movements during sleep, and applying advanced data analytics, we can characterize sleep quality and restfullness. The RestEaze system can accurately determine quality of sleep by inferring cortical, autonomic arousals, and sleep position outside a sleep lab setting. Additionally, by characterizing periodic leg movements during sleep, our system can be used as an aid for diagnostics for Attention Deficit in children, RLS (restless leg syndrome), insomnia and Circadian Rhythm disorder. RestEaZe also will also provide the ability to improve sleep quality via online sleep therapy.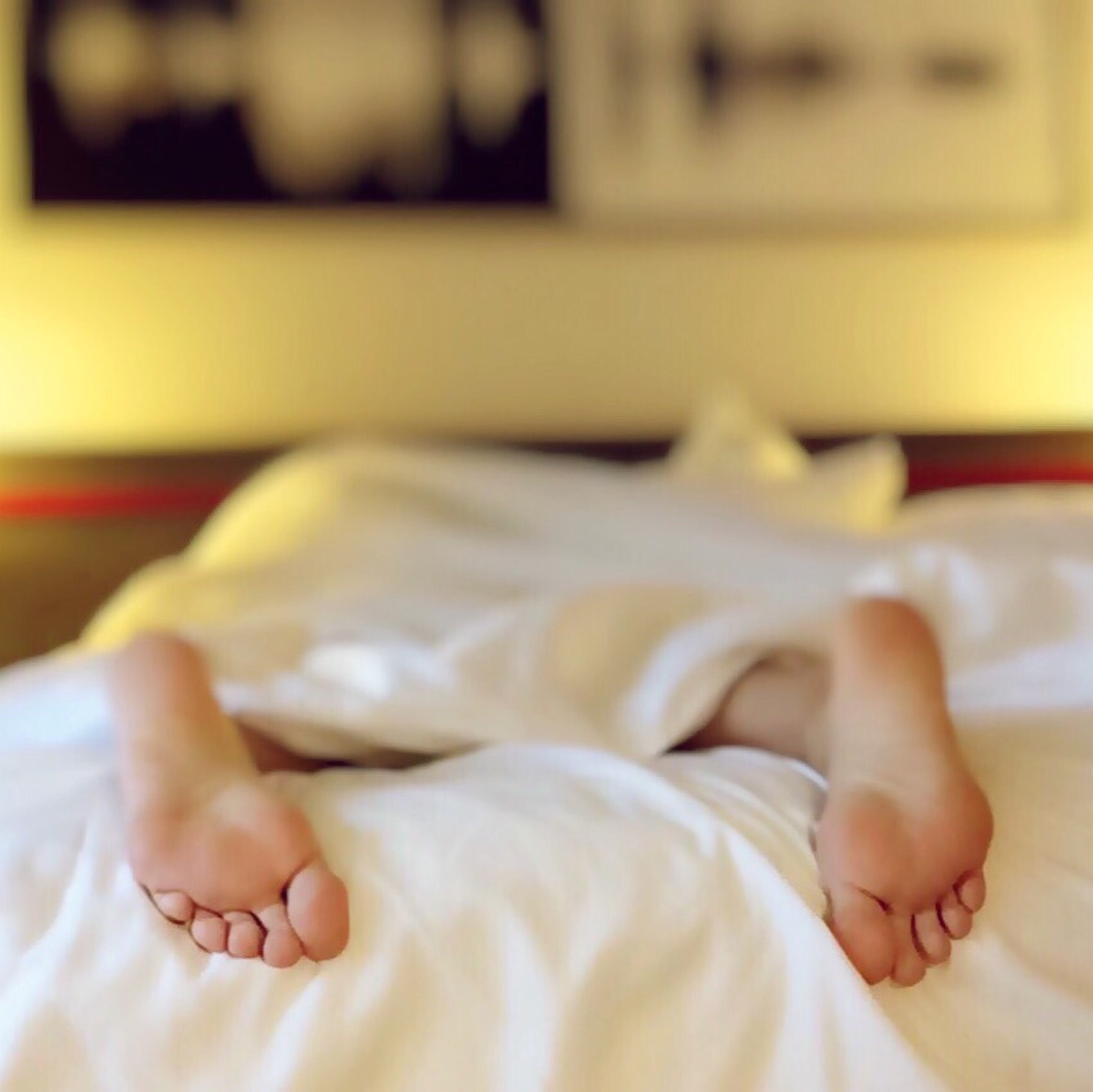 ---
The solution.
See for yourself.
RestEaZe is a comfortable ankle-worn band using a proprietary (patent-protected) multi-sensor array that goes beyond wrist-actigraphy and captures leg movements during sleep. Data from the band is captured and analyzed by our custom-designed smartphone application. Proprietary analytics running in the cloud derives several clinically relevant metrics on sleep quality and sleep related disorders. Feedback and recommendations on improving sleep is provided to the user via a web dashboard and the smartphone application.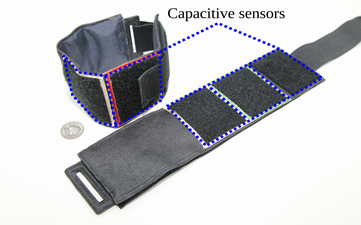 ---